Pizza Man
4340 Reisterstown Rd, Baltimore, MD 21215
Order now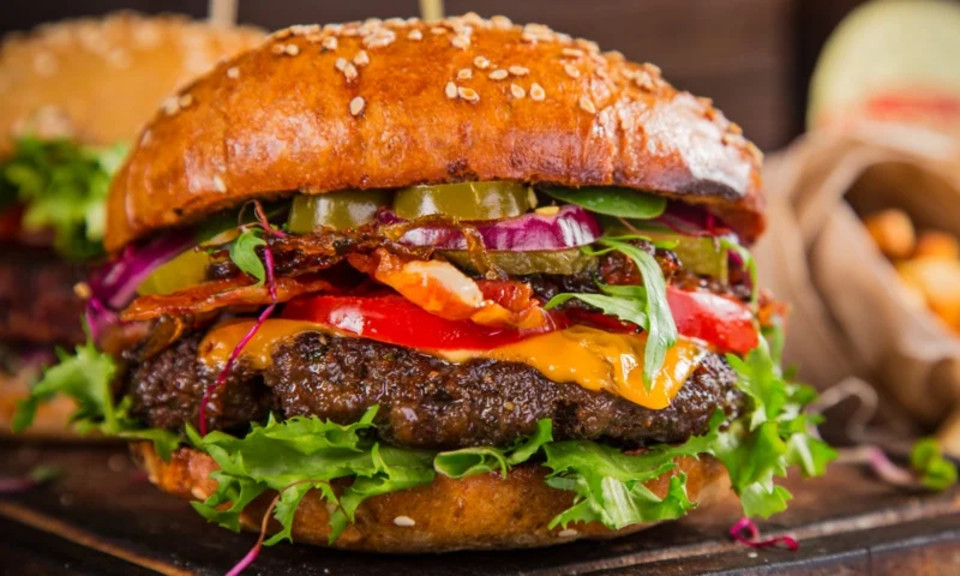 Phylicia
Loved it. The buffalo chicken quesedillia was amazing and the onion rings were good! Overall 5 stars!
Jasmine
Never personally been to the restaurant but their delivery is good.
Joanne
I like this restaurant my family and i always order from them.
Bree
I love there service my food cane fast the drivers was nice
Marietta
Delicious, will order again!
About us
Dinner, Lunch Specials, Pizza
Today

Delivery: 10:00 AM - 12:00 AM

Takeout: 10:00 AM - 12:00 AM

Delivery

Monday:

10:00 AM - 12:00 AM

Tuesday:

10:00 AM - 12:00 AM

Wednesday:

10:00 AM - 12:00 AM

Thursday:

10:00 AM - 12:00 AM

Friday:

10:00 AM - 12:00 AM

Saturday:

10:00 AM - 12:00 AM

Sunday:

10:00 AM - 12:00 AM

Takeout

Monday:

10:00 AM - 12:00 AM

Tuesday:

10:00 AM - 12:00 AM

Wednesday:

10:00 AM - 12:00 AM

Thursday:

10:00 AM - 12:00 AM

Friday:

10:00 AM - 12:00 AM

Saturday:

10:00 AM - 12:00 AM

Sunday:

10:00 AM - 12:00 AM